9. Unravel Co.
@unravelco

A Conversation with Sanetra Nere Longno owner of UnRavel Co. UnRavel Co. sells sustainable handbags and homegoods designed in Austin and produced in Ganah.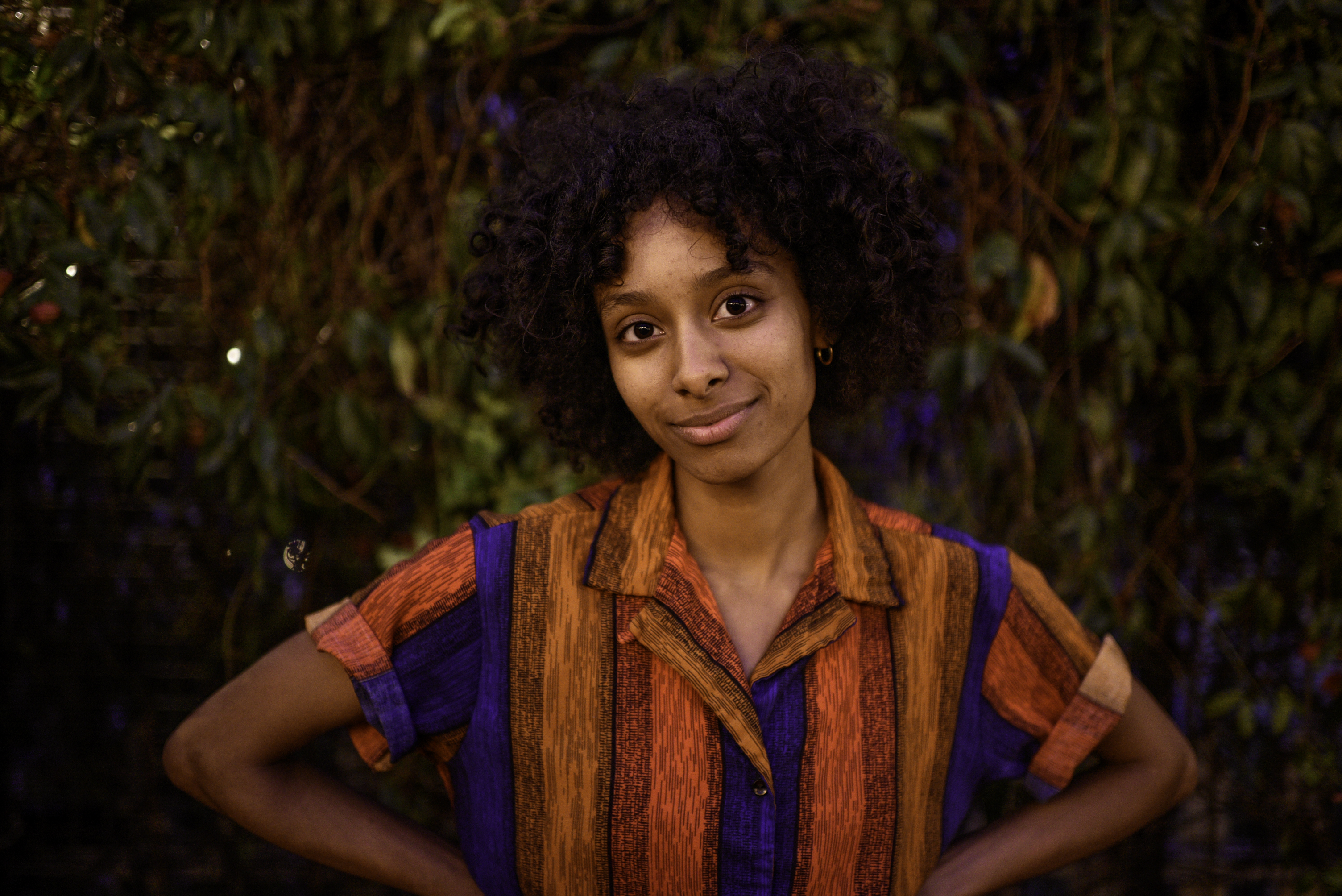 What resources do women need when starting their own business?

Make sure you cut out some time for yourself that does not involve what you work in. Go take a walk or watch a movie, something that does not involve with your brain working. Do something with your friends. It can get pretty tiring and exhausting. Getting caught up with just working all the time because, you're trying to make profit, it's a part of your life. Once you start seeing how it's affecting, like your health and even your relationships with people to where the only time your interacting is if it's work. So I think it's just looking at how the structure of your life is, and seeing where you can create balance is what's helpful. We're good at just creating, creating things and all this stuff. But if we need to have a professional that implement that structure, do it.


What led you to creating a sustainable fashion products?

Working at Raven and Lily really opened my eyes to how there was an opportunity to be in the fashion industry and not feel like we were an additional problem to it. Because I went to school for fashion and at that time, sustainability, ethical fashion, all these things were not on the radar. Before I even started working at Raven and Lily, I was kind of depressed. I was just like, what am I going to do? I went to school for this field, like for this industry. And it's a huge problem in our world. I was kind of lost until I came across Raven and Lily and saw what they were doing and wanted to create something similar to that. Just that business model of a humanitarian structure. It's figuring out how do you utilize materials that you're using for product that can be used for something else. And that's not creating waste.